Dungeons & Dragons (TSR, now WotC)
AD&D 2nd Edition Character Sheet 4.6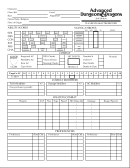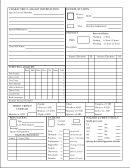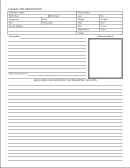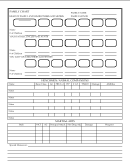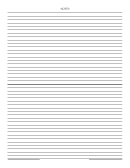 So maybe you've been living in a box and haven't heard of Dungeons & Dragons. I've been playing since I was 10 and have gone through many, many character sheets. After all these years, I think I've developed a fairly comprehensive and flexible sheet for use with the 2nd Edition; I know a lot of people are happy with it. (You may only want to use the first four sheets, it's your prerogative.)
---

AD&D 2nd Edition Adventure Record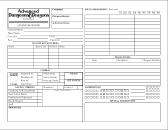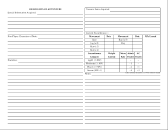 This is based on an old 1st Edition sheet TSR put out. I went through a lot of these and so made my own. Revamped for the 2nd Edition. Record what spells you have memorized, how many arrows you've fired, what kind of treasure you picked up...
---

AD&D 2nd Edition Dungeon Master's Adventure Log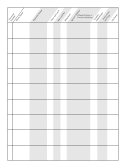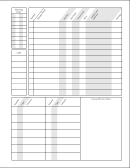 Also based on an old 1st Edition product, but this one's for the DM. Record your party's stats, their light sources, their opponents, experience awards, etc.
---

Map of Marsember's Drydock Quarter

I've been working on cleaning up some of my old AD&D Forgotten Realms material for release. Here's the first fruition of my efforts:a keyed map of the eastern portion of the Cormyrean city of Marsember.
What, you want a key? Ahem...well, that's coming...
---

AD&D 2nd Edition Character Sheet 4.3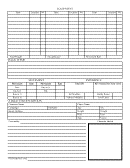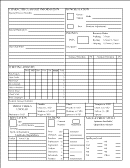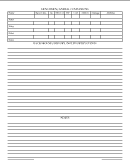 A slightly older version of my character sheet which has been extensively field tested! Used throughout most of my college tenure and once the official character sheet of VULGAR (that's the Vanderbilt University League of Gamers and Roleplayers, for the uninitiated). A little more compact than version 4.6.
---
AD&D 2nd Edition Character Sheet 3.4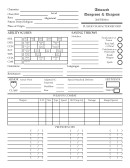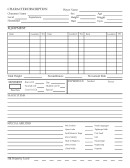 For the historical record, here's what my AD&D character sheet looked like around version 3, and tweaked for Second Edition. Created in 1992.