The Austhwaite Family
The saga revolves around the covenant of Corona Montis and their interaction with the noble Austhwaite family, who reside at Austhwaite Manor. Information on the family members is available below.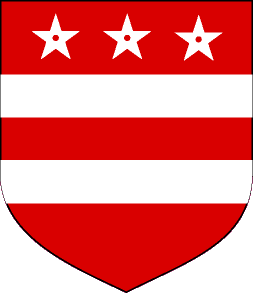 Click to see the Austhwaite family tree
---
This page last modified August 26, 2011 10:55 PM
Send comments to Patrick Murphy.
Returnto the Corona Montis home page